cITs is about delivering the best training to empower individuals to attain their goals.
In order to achieve this, we deliver the most complete and up to date training using certified instructors and consultants. The classes are designed for the IT Professionals. We provide up to date technology by providing hands-on, content rich lecture using the latest equipment. Your satisfaction is our success.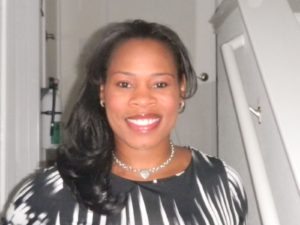 Ty Dorsey
Sr. Instructor
Ty is a triple CCIE in R&S, SP and DC with over 15 years of experience in the industry. She has designed, implemented and supported numerous enterprise and government networks. Some of the companies that Ty has worked for are Pentagon, FBI, NGA, USAA, and American Airlines. Ty has also worked on government and military networks in Qatar, Germany, Iraq and Kuwait. Ty has been an instructor for several years. Her practical experience and knowledge is a way beyond CCIE level and thus she is the best person to lead that training.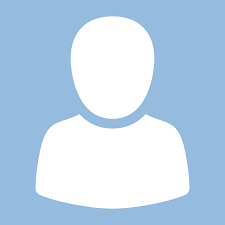 John Goodwin
Instructor
John has been teaching and consulting on CompTIA and Cisco routing and switching since 2000. He has worked for various organizations and for the past eight years been an independent contractor involved in delivering authorized curriculum and instruction for candidates pursuing CompTIA and Cisco industry certifications.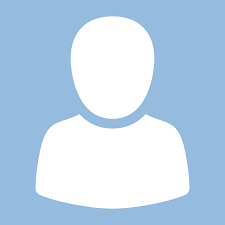 Carla Francis
Instructor
Carla has been a trainer for more than 15 years, she specializes in soft skills, and project management. She holds several certifications including PMP, Project +, A+ and more.